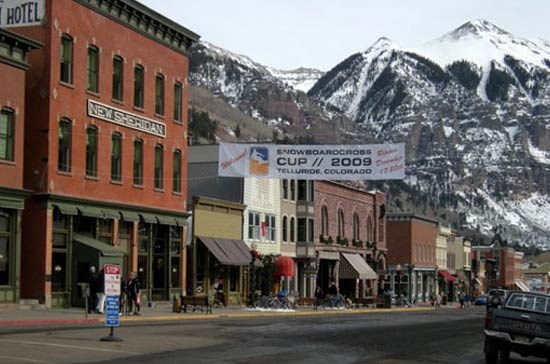 Video Production Services/San Juan Productions, Colorado
SJP can offer a number of production services...from Camera Crews....Soundmen.....Make Up....and Production Management. For those clients whose budget will not allow the travel of a staff producer....we offer Field Producing services.
One call connects you to a company that can tailor a crew to your production needs.